Homey's Home Page
Here's me before Happy Hour ...

... and after ...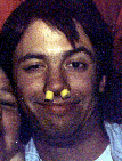 Bryan Holloway
________________________________
Click here for audio silliness from Homey.
Here's my resume and a paper I wrote:
Hire me! I enjoy receiving an income...
1992 ICMC paper : A Sinudoidal Synthesis Algorithm for Generating Transitions Between Notes.
As the author of LemurEdit, I'm always looking for comments and suggestions. Please let me know what you think.
In my spare time I perform Engineering duties at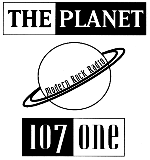 ________________________________
Homey@uiuc.edu